TVXQ! - The Truth of Love '1st Clue by Max'

release date : 2018.12.19

This represents the 'Dilemma of Love', where people fall in love again even after a severe heartbreak. This is the first clue of 'Truth',
the title track of the album, by MAX.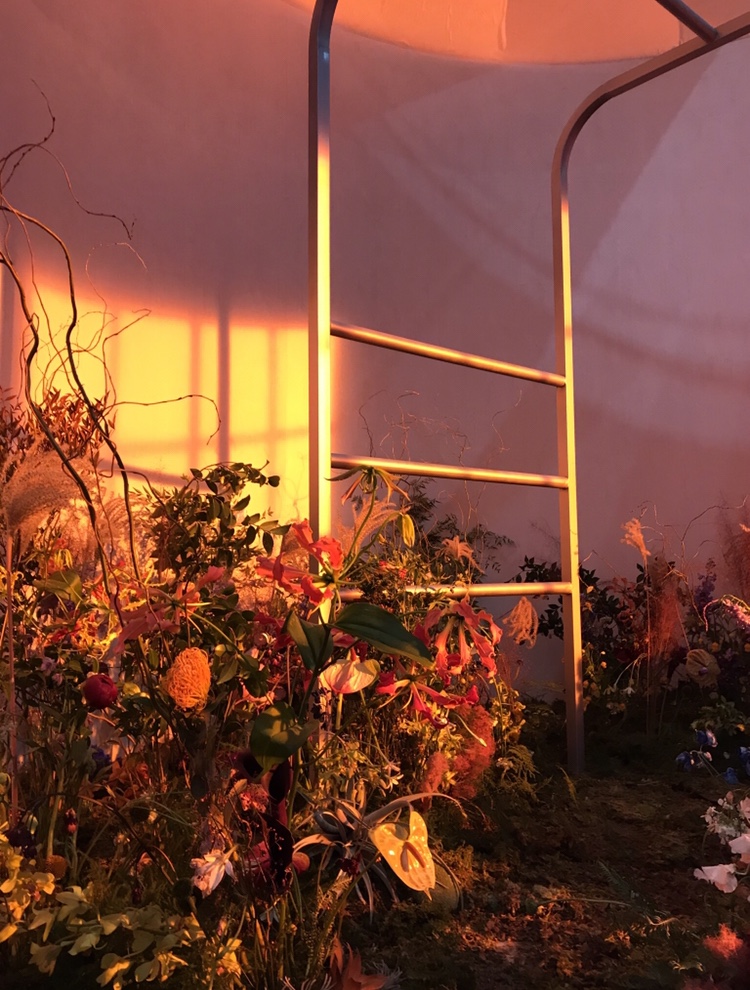 Copyright ⓒ kim.taehee.kim All rights reserved.